Change your
thoughts

& become a Resilient

Rebel
Personal Accelerator Group Coaching Program for you to feel confident, happy & fully in charge of your emotions.
Your well-being matters. Life gets stressful, and anxiety seems to take over.
Changing the way you feel is hard! Not being fully in charge of your emotions can feel overwhelming, and the fear of being judged can hold you back.
I get it. Emotions can feel scary. But, it doesn't have to be that way. Group Coaching can help.
Let go of thoughts and feelings that aren't serving you and create new values and beliefs that do.
Transform your challenges into Strength and Stress into Resilience with Group Coaching (Stress Coach London).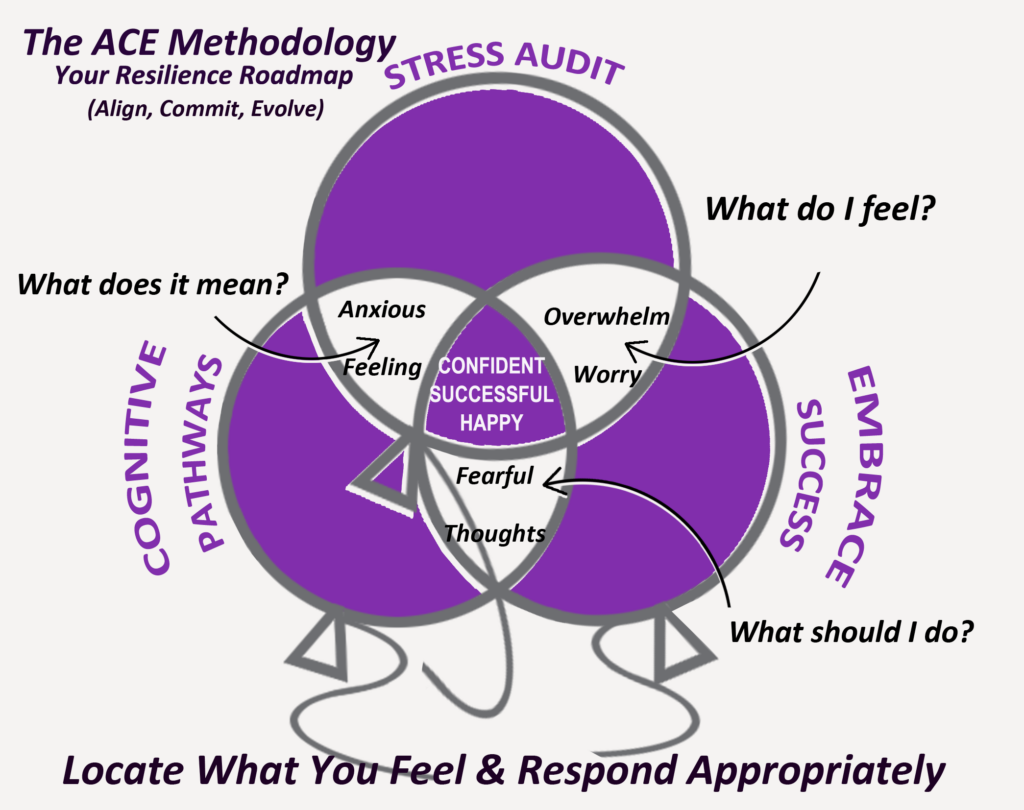 The ACE Methodology: a Unique Resilience Roadmap (Align, Commit, Evolve) is designed to get you back to being the person you want to be. Embracing the positive changes you have made as you fear less and live more.
'From Stress to Success' Personal Accelerator Program

that helps you to thrive & feel free. Living life on your own terms, being Confident & Fearless. Face your challenges as your authentic self.
Here's what my Unique ACE Methodology (Your Resilience Roadmap) looks like: