Hi I am
Andrea.

Amazon's best-selling Author
Empowering Professionals to Effectively Manage Stress, Anxiety & Overwhelm by Navigating Challenges, fostering Personal Growth & Well-being.
Reduce Stress, Anxiety & Overwhelm
Create new values
and beliefs
Improve your emotional
health & thrive
I have lived a life! Thriving on its many challenges has been a learning curve. As a registered nurse, I witnessed many people struggle with anxiety & are overwhelmed. Instead of finding the root cause of their issues, they are given medication. Hence, I trained in many modalities like Coaching, CBT & NLP to help people.
I am a young, single mum who raised two lovely children who are fast becoming inspirational young people. The stressful divorce, moving between continents, juggling two jobs & bringing up two children without family close by was tiring.
My life now is happily centred around my Surrey home, garden & professional life. I offer Stress Resilience Coaching to unlock stuck behaviours, stress, & worry, interrupt old patterns, & make small adjustments that bring massive benefits.
'Fear is nothing more than a state of mind.'
The problem is that many of us are stressed & anxious right now, and times are tough.
Simple mindset shifts can help you to align with your thoughts & actions. Helping you to push yourself & reach beyond your current grasp.
Force yourself to try uncomfortable things. Occasionally you will surprise yourself, & the rest of the time, you will learn.
I can now help you to become a better you
I help passionate people return to being more present, engaged and motivated. By creating a personalised plan for you to go through my Accelerator program to get out of overwhelm & feel in charge of your emotions. (Read Reviews)
We live in a fast-paced world, & times are tough. We've never experienced turbulence like this. With the cost-of-living crisis & energy prices rising, these issues affect everyone.
Supporting you through physical, mental & emotional health struggles to meet today's many challenges and thrive.
Then you can Build Lasting Resilience.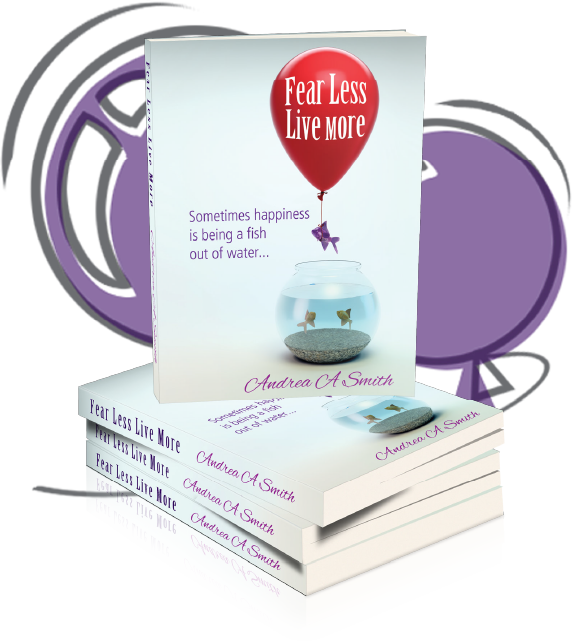 Fear Less Live More

my book, is out Now.
You want to change your thoughts, navigate the challenges of today's world with confidence & thrive in our new normal.
However, letting go of unwanted feelings is hard. Moving forward with a different perspective, knowing what you need to feel happy when life gets stressful is hard, and Anxiety just seems to take over.
It affects your work and home life.
After reading the book 'Fear Less Live More', you will have a practical guide on hand that you can dip in & out whenever you are struggling, facing challenges & feel the panic set in.