ACE your Stress Masterclass
13 weeks of action-packed events to Transform your Stress to Strength
Step 1: Reserve your seat
All our events are free, hosted via Zoom, on Wednesdays at 1230 pm UK (GMT) time.
So take action now and secure your space by using the simple booking link below.
Week #1 – Navigating the Unknown: Tactics for Facing and Rising Above Fear
Week #2 – The Anxiety Toolkit: Proven Techniques to Navigate and Neutralize Stress
Week #3 – Silencing the Mental Noise: A Guide to Combat Overthinking and Persistent Worry
Week #4 – Redefining Your Reality: Techniques to Overcome Negative Thinking Patterns
Week #5 – From Chaos to Calm: Comprehensive Steps to Beat Overwhelm
Week #6 – Efficiency Unlocked: Tips for Peak Productivity Even Under Stress
Week #7 – Everyday Zen: Stress-Relief Tips for Lasting Well-being
Week #8 – Building Resilience Routines: The Role of Beneficial Habits in Stress Management
Week #9 – Time Mastery: Maximising Moments for Enhanced Well-being
Week #10 – Shaping the Resilient Mind: Strategies for a Robust Mindset
Week #11 – Confidently Combatting Stress: The Blueprint for Boosting Self-Assurance
Week #12 – Proactivity Over Procrastination: Solutions for Taking Charge of Your Time
Week #13 – Emotionally Equipped: Boosting Your Emotional Intelligence for Stress Mastery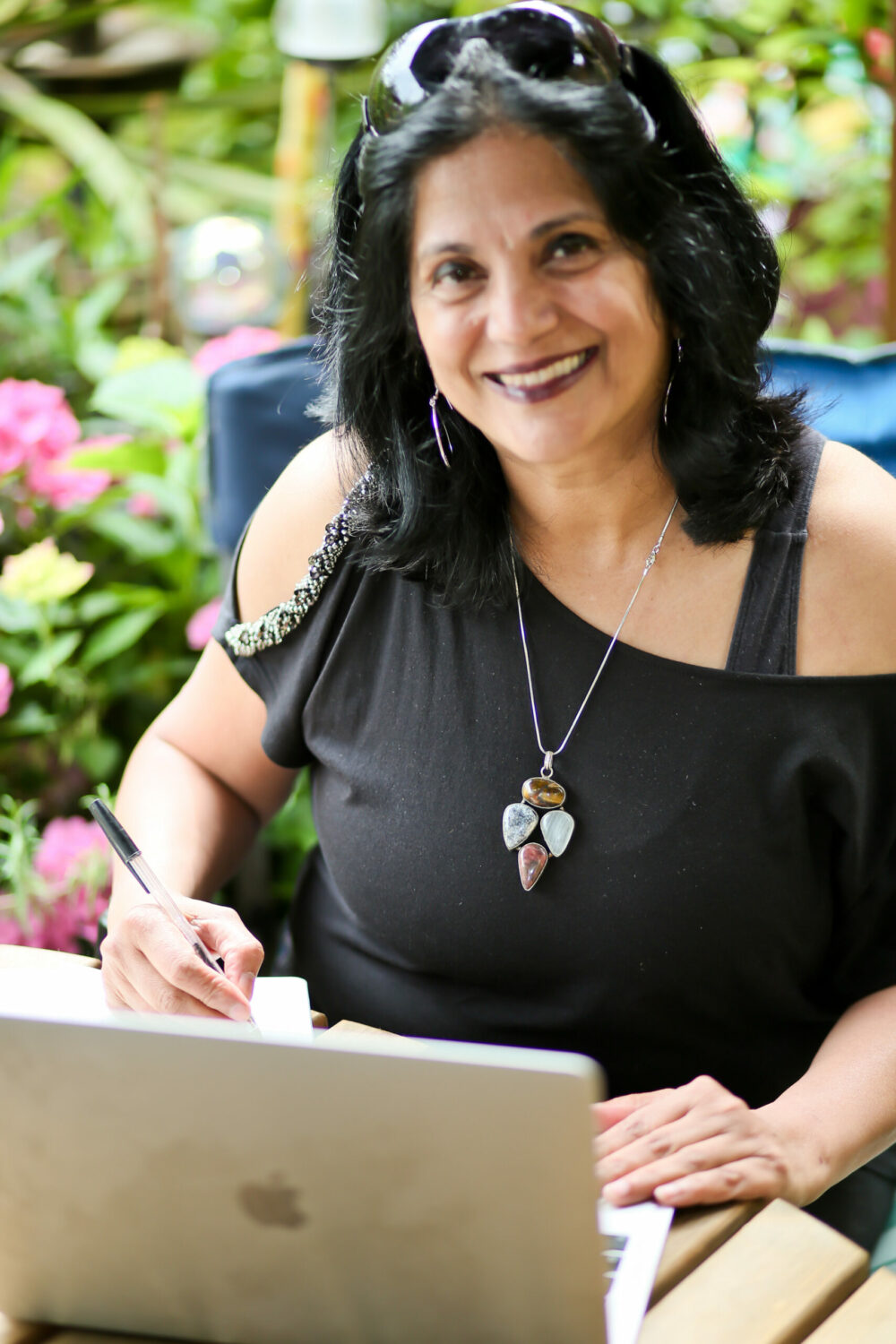 All events are free and run on a thirteen week cycle, four times a year. Details of the next event topic will follow your booking.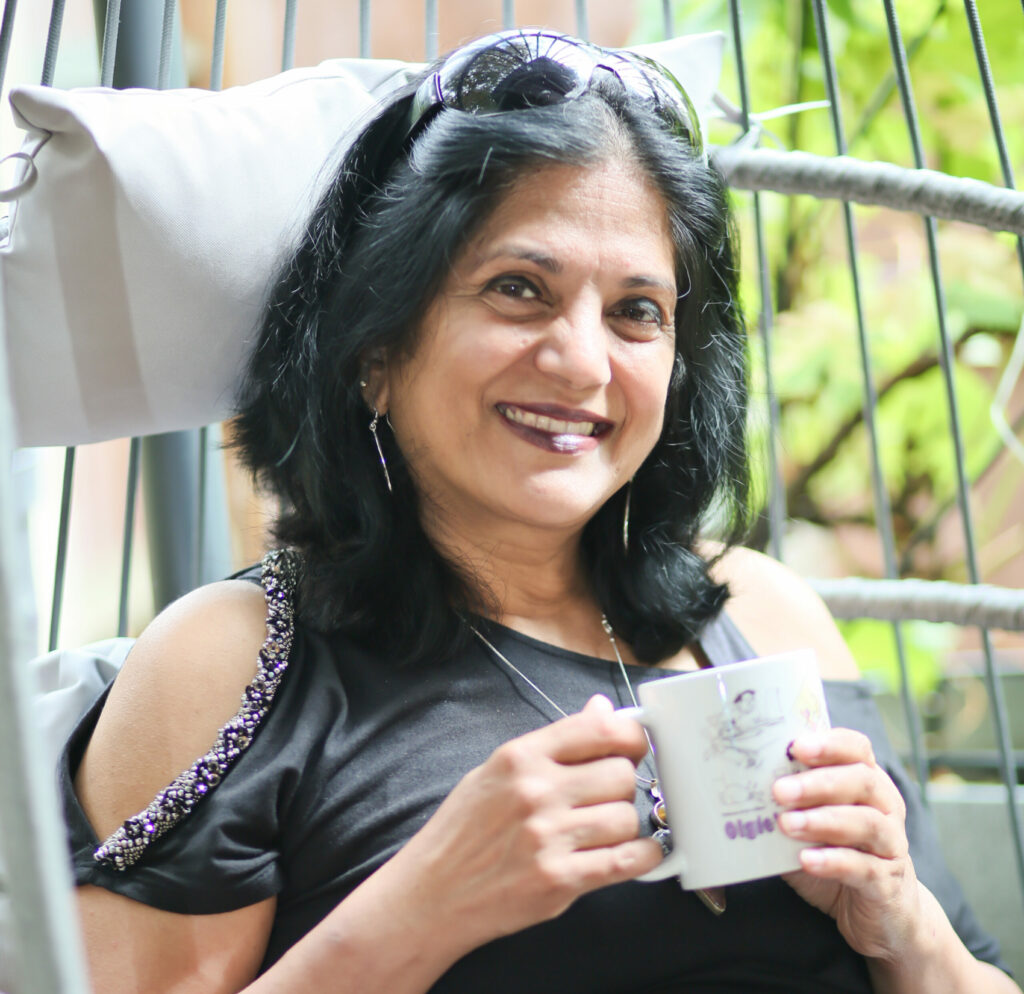 Andrea A Smith brings a rich tapestry of both academic knowledge and hands-on experience. Armed with dual degrees — a Bachelor of Science in Nursing and Clinical Hypnosis, complemented by a Master's in Psychology — Andrea offers a holistic approach rooted in over 25 years of professional practice.
Throughout her illustrious 12-and-a-half years working directly with fellow professionals, Andrea, as a compassionate registered nurse, has intimately observed the battles many face with stress and anxiety. What pained her the most was seeing individuals grappling with their issues, often resorting to medication without genuinely addressing the root of their challenges.
Andrea's mission is to free professionals from the chains of limiting behaviours, relentless stress, and consuming worry. By introducing pivotal shifts and breaking age-old patterns, she makes the necessary behavioural changes that yield monumental rewards. Check out her recently published book "Fear Less Live More" to help people tackle stress, anxiety, overwhelm and guilt.
The next event is starting soon
Register now to secure your seat on Wednesday's ACE your STRESS Masterclass. Upon registration, you will be given your Zoom link and a special bonus from Andrea.